Here at Wanderlust Adventures, we take outdoor fun SERIOUSLY and love the sunny Colorado summers. If you're booking a trip with us, or just visiting Colorado, there's something for everyone! Below is a summary of the great things that you can do this summer:
Come Rafting With Us!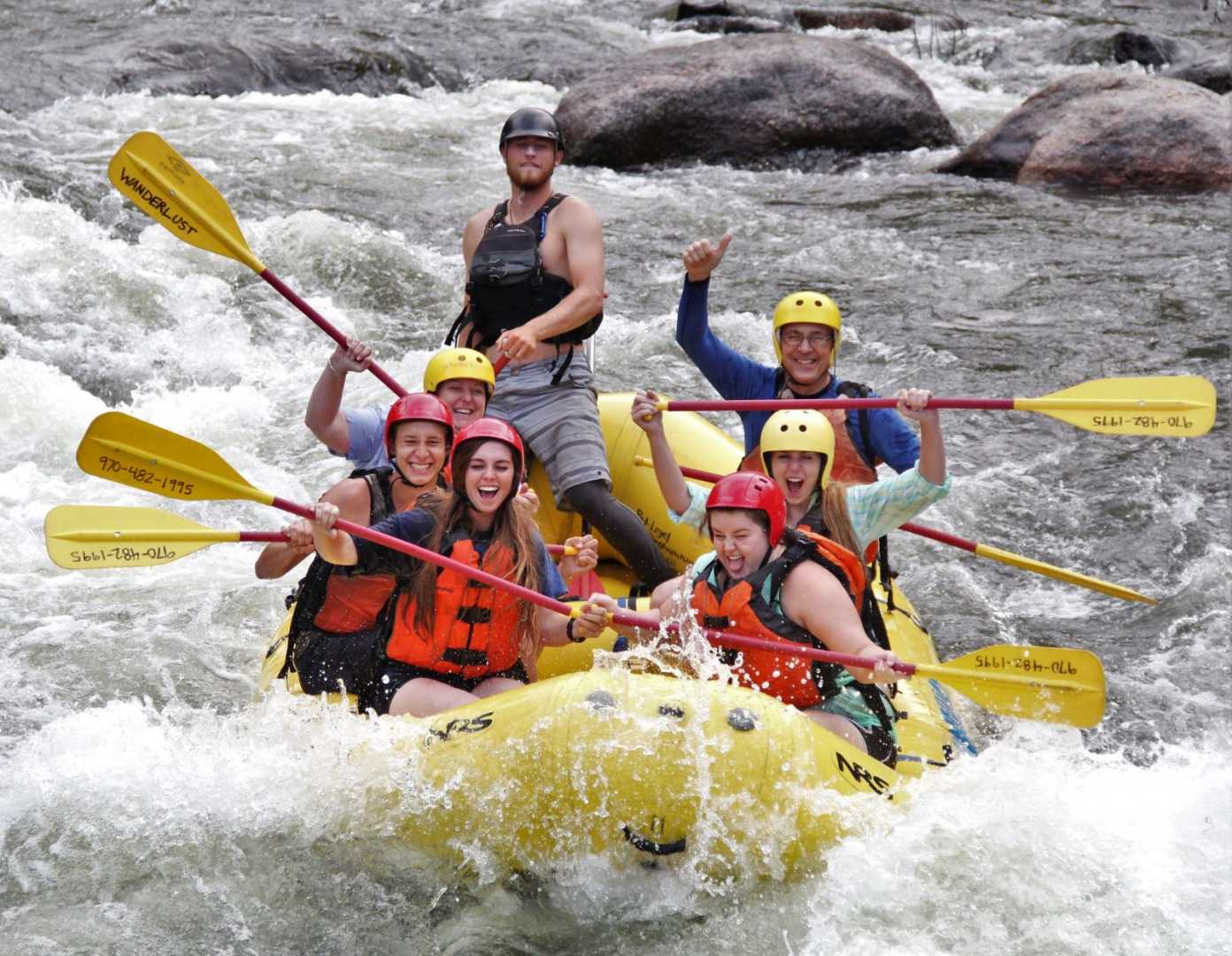 We have 4 raft trips going down the river everyday, so there's something for everyone. Our Taste of Whitewater is a great run for families or anyone who wants an easier float down the Poudre River. This trip includes Class II and III rapids, as well as a ton of little mini-rapids to keep it interesting. Comparatively, our Blast of Whitewater is our 'advanced trip' for adventurous people over 18. This run also has Class II and III rapids, and during the early high water season, Class IV rapids. This is a super fun (and splashy) trip for any active and adventurous people looking for exciting summer activities. Come join us!
Go Hiking!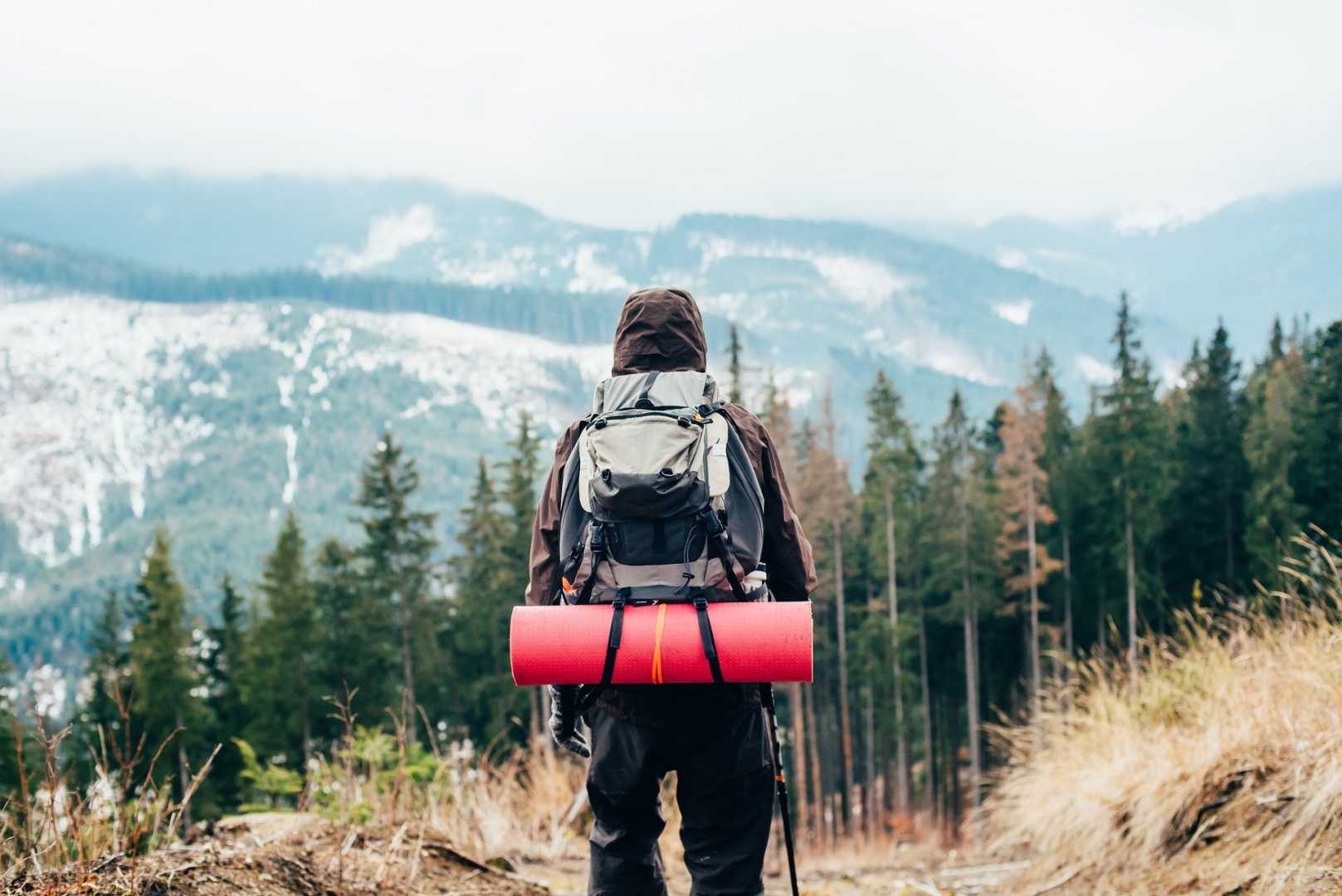 Colorado is known for its 14-ers, the 54 summits that all have an elevation above 14,000 feet. We take pride in our beautiful mountains and the beautiful views you get once you conquer the hike. As with everything in life, these mountains range in their difficulty, but here are some good trips to look for:
Grays Peak (14,270 feet)

Grays and Torreys peaks are neighboring mountains, and provide a great beginner hike for anyone wanting to go for a gentler hike. This is an easy 8-mile round trip hike, with an elevation gain of 3,000 feet. Perfect for beginners or families!

Mt. Elbert (14,400 feet)

Elbert is our highest mountain, and comes with 5 different routes to get to the top. This is definitely a harder hike than Grays, so its suggested that if you want to hike it, get acclimated to the Colorado altitude and the Northeast Ridge trail (it's the easiest one 😉)

Sunshine Peak (14,001 feet)

Sunshine Peak is my personal favorite because it is just tall enough to be a 14-er, and because it's named Sunshine! Don't let its cute name and stature fool you though; Sunshine Peak is 10.4 miles round trip and only recommended for the most adventurous and athletic.
Camp Under The Stars!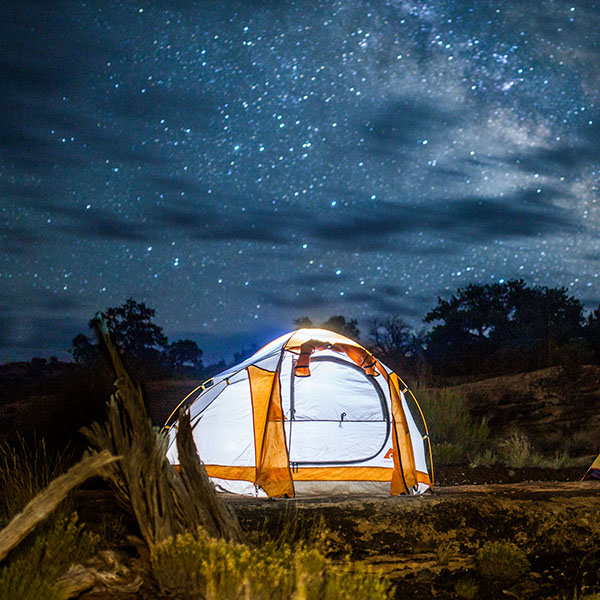 Colorado has 41 State Parks and 22 million acres of national forests, so wherever you are, there's some natural escape nearby. Be sure to grab some good gear from REI, JAX Outdoor Gear, or the Gearage, all here in Fort Collins, CO. Prep some smores and get ready to camp! Here are some local (and FREE) places that you can camp:
Buckhorn Road Camping (Bellvue, CO)
Deadman Road Camping (Red Feather Lakes, CO)
Brown's Lake Camping (Rustic, CO)
Pawnee National Grassland Camping (Ault, CO)
Bellaire Lake Camping (Bellvue, CO)
Vedauwoo Camping (Buford, WY)
Medicine Bow National Forest (Laramie, WY)